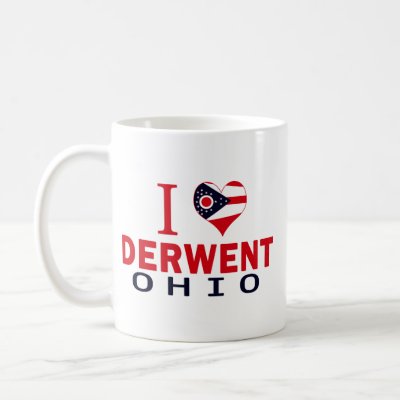 Official business brought me to an unincorporated village south of Cambridge, Ohio yesterday. On a good night, Derwent, Ohio is population 100, maybe.
My day there showed me, without a doubt, there's more manufacturing and innovation per capita happening in Derwent, Ohio on any given day that about any place else in Ohio, much less the country.
Big cities with strong manufacturing histories and even thriving, manufacturing-oriented suburbs have nothing on Derwent. Nothing.
I witnessed welding skills at work that are second to none. There's no labor shortage reports here either.
High tech controllers of gas pumping stations are assembled here. Solutions to major, life safety-related problems in the natural gas industry owe their origins to Derwent.
I could go on and on.
It just makes the point I've been dancing around all week: It's fallacy for one geographic location to think it is superior, economically, based solely on its population density.
You'd have to be dense to think that.