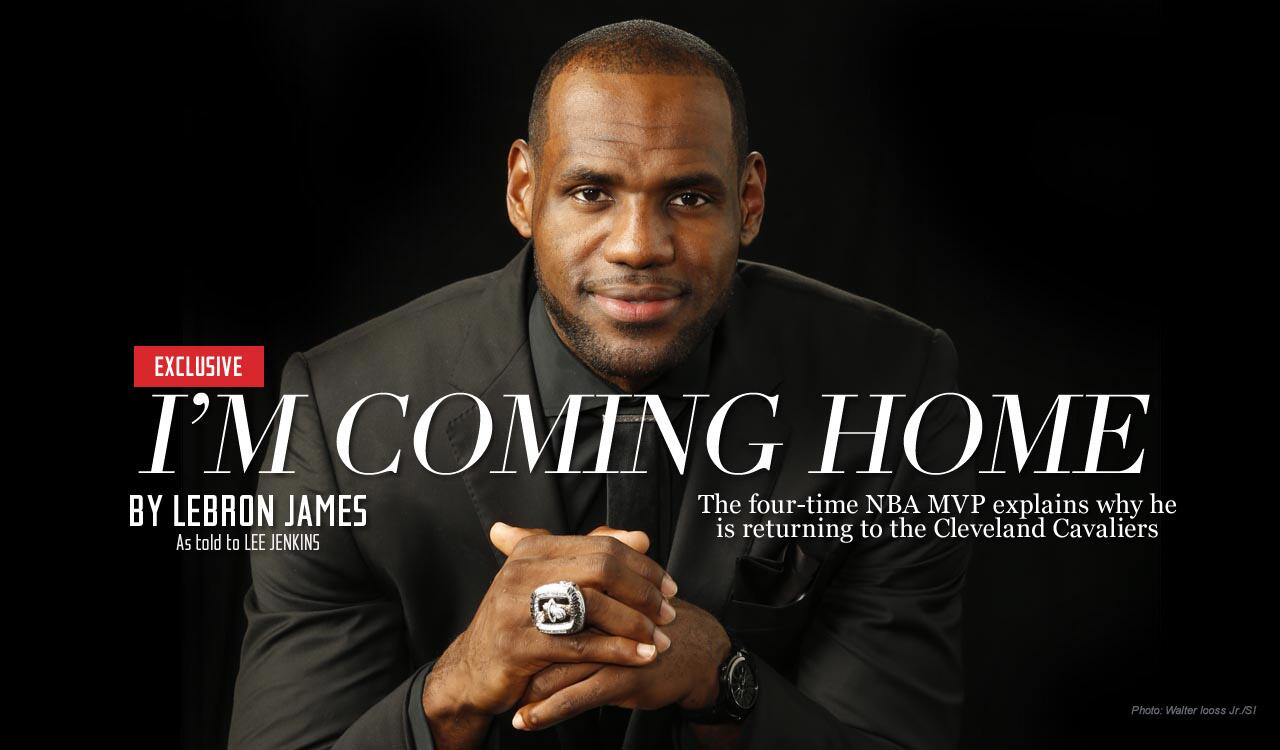 Lebron James'
essay at Sports Illustrated published today and titled "I'm coming home"
is a heart-felt, heart-tugging piece. It's a tale of a homesick Ohioan wanting to return.
He describes wanting to raise his family in Ohio. He describes wanting to help kids in Ohio appreciate what they have here.
These are all the sentiments that many homesick Ohioans report.
"I want kids in Northeast Ohio. . .to realize that there's no better place to grow up. Maybe some of them will come home after college and start a family or open a business. That would make me smile. Our community, which has struggled so much, needs all the talent it can get."
That's an economic development message if I ever heard one.
Thanks, Lebron. Welcome, home.